Pet trade shows are not to be confused with pet shows. The former is an event for the pet trade where manufacturers and retailers are displaying their companies and products. These events are usually large and not that common. Pet shows on the other hand are events open to the public and designed for pet lovers to see animals and showcase their own.
Pet shows are usually associated with breed competitions where animals are competing against each other for different awards and for the (by the owner) coveted title of best in the show. Pet shows are much more common than pet trade shows.
There are general pet trade shows as well as pet trade shows that focus completely on a small part of the animal trade, such as aquarium trade shows that feature only fish and aquarium related equipment and animals.
Pet trade shows are a great place for new companies to showcase their products and for store owners to find new products to sell to their clients. The trade shows are usually a perfect place to make very important connections within the business and meet people in the pet industry that you otherwise are unlikely to meet.
Big general pet trade shows include Global Pet Expo, Superzoo and PATS.
Global Pet Expo (http://globalpetexpo.org) is the biggest pet trade show in the world and is held once a year. They have more than 800 exhibitors and are not open to the general public.
Superzoo (http://www.superzoo.org) is an annual event produced by World Pet Association. It is a not-for-profit event where any profits are used to promote the industry. This pet trade show focuses on trends in the market and the showcasing of new and innovative animal products.
PATS (http://www.patshow.co.uk) is the leading pet trade show in the UK. Pats is open to retailers, distributors, manufacturers and other professionals in the pet supplies market and visitors can either register beforehand or at the door. Visitors are allowed to bring a guest.
The most common type of pet-specific trade show is the aquarium show. This is probably because equipment etc differs a lot from the stuff used for other pets and the aquarium industry is dominated by other players than the rest of the pet industry. Big aquarium trade shows include shows such as MACNA (The Marine Aquarium Conference of North America) and MAX (Marine Aquarium EXPO) http://www.marineaquariumexpo.com/.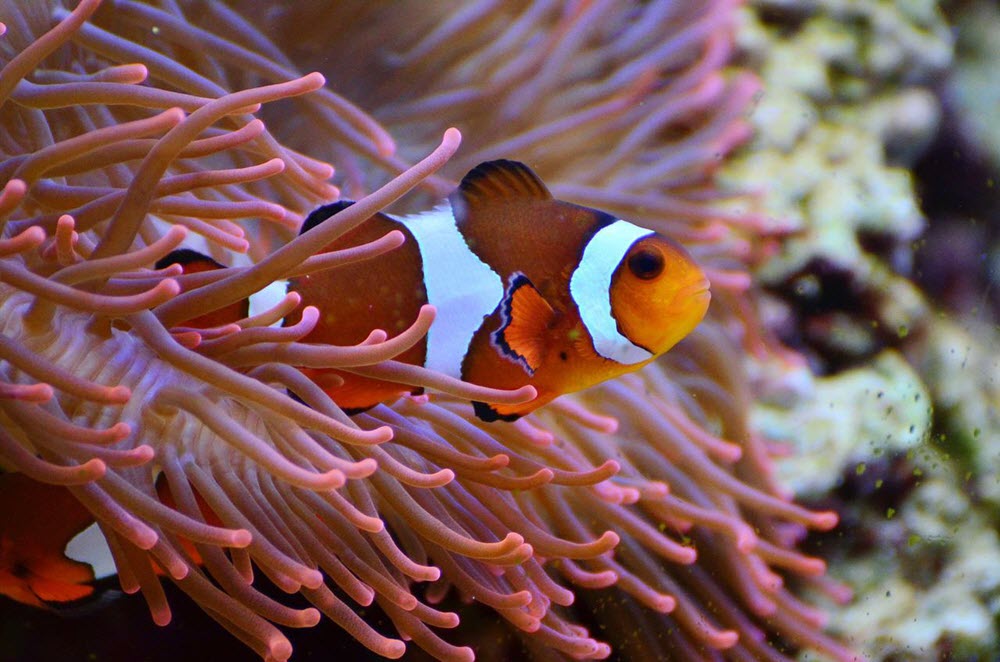 In these aquarium shows you will be able to see new fish species being introduced by breeders to the aquarium industry as well as exhibitions from well-known aquarium brands such as Eheim (http://www.eheim.com), AC Tropical fish (http://www.aquaticcommunity.com) and Fish Channel (http://www.fishchannel.com/). Aquarium exhibitions often have some days that are open to the public and this is a good chance to get to ask experts questions relating to aquariums and fish keeping. Do not be afraid to ask questions. The brand representatives are at the show to talk to people and to promote their brand and will not be offended or irritated if you approach them with questions.
There are many other animal-specific events such as the World Dog Show but these shows are something between a trade show and a pet show. Or to put it another way, pet shows with an unusual large exhibitor presence.