Trade shows, also referred to as trade fairs, expos or trade exhibitions, are events where people within a certain industry get together to showcase products and services, see what competitors have to offer and keep track of market trends.
Some types of trade shows are geared toward the public and the media while others are almost exclusively attended by people within the industry. Trade shows that can be attended by anyone are usually referred to as public trade shows while those that are for trade representatives only (and possibly the press) are called trade only. Some trade fairs are chiefly traded only but have a few days at the end where the public is welcomed.
Trade shows are a place where buyers for retailers etc and producers can meet and make deals or gather information for future deals. It is often a very important channel to get new products out on the market. Exhibiting at trade shows tends to be quite expensive as the company needs to pay for the space, transportation of products, design of the display, promotional material etc. The exhibiting company often have to order services from the trade show arranger or from certain predetermined providers.
These days, more and more virtual trade shows are being held online. Taking part in these is normally much cheaper than participating in regular trade shows and they make it easier for smaller companies with smaller budgets to showcase their products and services.
Modern trade shows can trace their roots back to Medieval Europe where trade fairs were a way for merchants, artisans, farmers etc to showcase and sell their products.
Today, a very high number of trade shows are held each year – over 2,500 are held in the U.S. alone.
Visiting a trade show
Before visiting a trade show, it is important to plan and prepare. This will help you maximize your experience and achieve your goals. Here are several factors to consider:
Make sure to clearly define your purpose. Are you attending to scout for new products, meet potential clients, or learn about industry trends? Having a clear goal will guide your activities during the event. This will be easier to achieve if you familiarize yourself with the exhibitors, keynote speakers, and scheduled events before arriving at the trade show. This will help you plan.
Create a tentative schedule highlighting which booths you'll visit, sessions you'll attend, and any networking events you want to join.
Make sure you dress professionally and wear comfortable shoes, especially if you'll be walking or standing for extended periods. Make sure all your devices are fully charged.

Auto show
Auto shows are probably the most well know of all trade shows. They tend to get big media coverage and attract a lot of press, as well as trade people and the general public. The shows are usually closed to the public on the first day to get the press a good chance to view the show. After this, it is normally open to the general public for a number of days.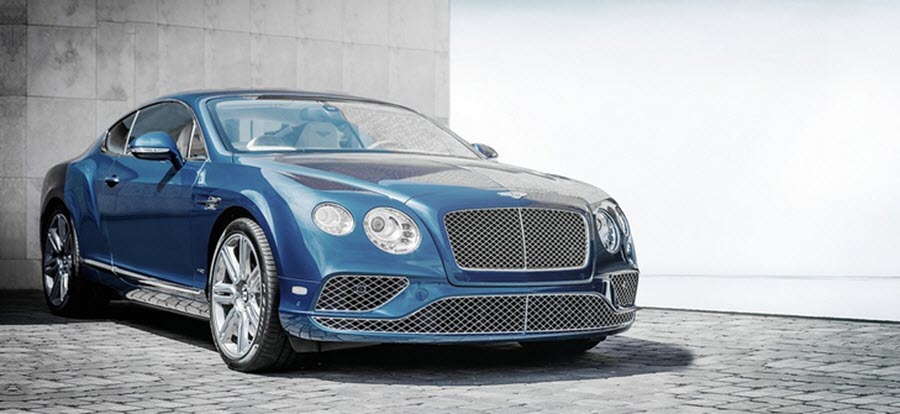 Auto shows are also referred to as motor shows. Most shows take place once or twice a year and give the automotive industry a chance to introduce new cars, showcase concept cars and display their heritage by showing off classic cars that are no longer in production.
There are also what is commonly referred to as car enthusiasts' events, fairs which might be held as frequently as each week and that should not be confused with automotive shows. They are two very different things albeit with certain similarities since they both involve cars.
In auto shows, there are always a large number of banks and creditors that offer financial services for cars and other motor vehicles. All these finance companies also offer different banking services, such as loans and much more for your personal financial needs. Visit Privatlån.com for a list of banks, creditors and financial services. You could say that there are a lot of financial shows connected to other kinds of shows.
Book Shows
Book shows are a chance for publishers and authors to showcase their books, services and other products. These shows are usually open to trade people, media and the general public. They often offer people the chance to meet with famous authors and buy signed copies of books and other products. It is also common for authors to give lectures or speeches during book shows. Most book shows are held once a year.
Food and Beverage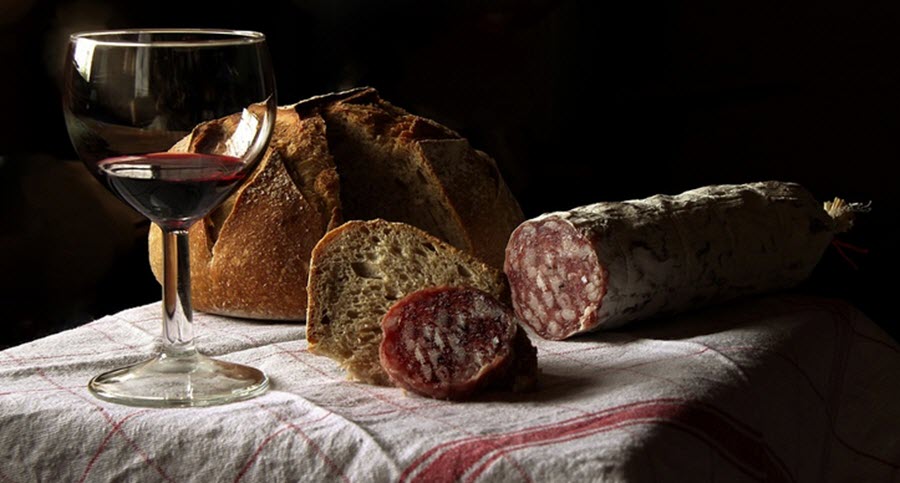 Food and beverage trade shows, or F&B trade shows as they are more commonly referred to in the English speaking world, are trade shows where food producers, retailers, transporters etc meet up to make new deals, and introduce new products and services and see the new trends in the market. These fairs are often a good way to put new products before the eyes of retailers. F&B trade shows usually get little media cover outside publications that cover that certain area and only a few of them are open to the general public.
Field day
A field day is a type of trade show within the agricultural sector, but instead of being kept indoors in large show halls field days are arranged outdoors due to the large space requirements. Field days can contain a lot of different products and materials related to agriculture, except for livestock which is usually only seen in special livestock shows (described further down the page). Field days sometimes contain competitions such as ploughing contests.
Financial service shows
Financial services shows are usually industry shows and are seldom open to the public.  They allow for networking and they allow banks and financial institutions to sell their services to financial advisors and other resellers.  There are generally financial shows where many different types of exhibitors promote their services.  There are also more target financial shows.  An example of this is Forex shows.  Forex shows allow forex brokers and other forex service providers to promote their services to affiliates and resellers.  They get to try to convince the attendees that they offer the best brokerage, the best forex signal or the best forex software.
Similar shows are held for CFDs, binary options and many other financial instruments.
Livestock show
Livestock shows are trade shows for the livestock and cattle market. Livestock is both traded and displayed at these events. It is common for livestock shows to contain competitions with judges who judge livestock of different types according to the breed standards and proclaim a best in the show. To have your animal named best in show can have very positive effects on the price of offspring and increase stud fees. Different livestock shows contain different types of animals. Some are restricted to hogs or cattle, while others may contain anything from alpacas and emus to ducks and pigeons.
Firearm trade show
Firearms trade shows are held all over the world, but nowhere are they as popular as in the United States where trade shows and gun shows are a very common occurrence. The biggest event of this type is the SHOT show, an annual trade show featuring firearms and hunting equipment. SHOT is only open to trade representatives and the press; it is not open to the public. The show rotates between different cities but is most commonly found in Las Vegas. The IWA & OutdoorClassics is another annual event of similar size and scope.
Video game trade show
Video game trade shows are among the trade shows that get the most publicity in mainstream media. A wide variety of different media outlets report on events like the Electronic Entertainment Expo (E3) and the Tokyo game show (both are annual events). This has made these events very important launch platforms for new games, as it is possible to quickly get your new game in front of a large number of journalists which can help create buzz for an upcoming launch. Many types of trade shows are primarily arranged for tradespeople, but game shows have a strong focus on presenting new products to the general public, not chiefly to retailers.
Boat show
Boat shows are trade shows within the boating industry and are often open to the public. They range from shows dedicated to everyday boats to yacht shows such as the one held in Miami each year. The Düsseldorf International Boat Show is one of the worlds leading boat shows with over 1,600 companies represented each year.
Boat shows often contain both boats and boating equipment, and the exhibitors will display their products for potential retailers as well as make direct contact with boat buyers. It is not unusual for manufacturers to allow any visitor, not just retailers, to place an order right there during the show. Trade shows for the boating industry usually get a decent amount of press.