Livestock shows are trade fairs for the livestock market. Some livestock shows are focused on a few species only while others showcase anything from cattle and sheep to llamas, pigeons, ostriches and herding dogs. Livestock is both displayed and traded at livestock shows, and it is also common for visitors to purchase semen or even embryos from popular champions.
During livestock competitions, judges will judge livestock according to the breed standards and proclaim a best in show.
North American International Livestock Exposition
The North American International Livestock Exposition (NAILE) is a two-week long livestock show held in Louisville, Kentucky in November each year. According to its organizers, it is the "world's largest all-breed, purebred livestock exposition". It takes place at the Kentucky Exposition Center.
NAILE has nine major livestock divisions:
Beef cattle
Dairy cattle
Boer goats
Dairy goats
Sheep
Swine
Draft horses
Llamas
Alpacas
It is possible to acquire purebred livestock semen and embryos during the exposition, something which attracts not only domestic interest but visitors from over a dozen different countries.
Houston Livestock Show and Rodeo
The Houston Livestock Show and Rodeo, commonly known as RodeoHouston, is a livestock exhibition that also features rodeo shows and high profile musical entertainment. Examples of musicians that have performed during The Houston Livestock Show and Rodeo are Elvis Presley, Kiss, Bob Dylan, Willie Nelson, ZZ Top, George Strait, Mary J Blige, The Black Eyed Peas, Kid Rock, Pesado and El Trono de Mexico.
The Houston Livestock Show and Rodeo can trace its origins back to The Houston Fat Stock Show and Livestock Exposition of 1931. Today, the event attracts well over 2,2 million people over the course of 20 days.
Major highlights of The Houston Livestock Show and Rodeo
Downtown Rodeo Roundup (near Houston City Hall)
Downtown Rodeo Parade
The ConocoPhillips Rodeo Run, a 10k and 5k walk & run
World's Championship Bar-B-Que Contest
The Rodeo Uncorked! International Wine Competition
Livestock competitions
Pig racing
Livestock auctions
Before The Houston Livestock Show and Rodeo starts, traditional trail rides start off from various parts of Texas, and Houston celebrates Go Texan Day where people dress up in western wear. Go Texan Day dates back to the mid-1950s.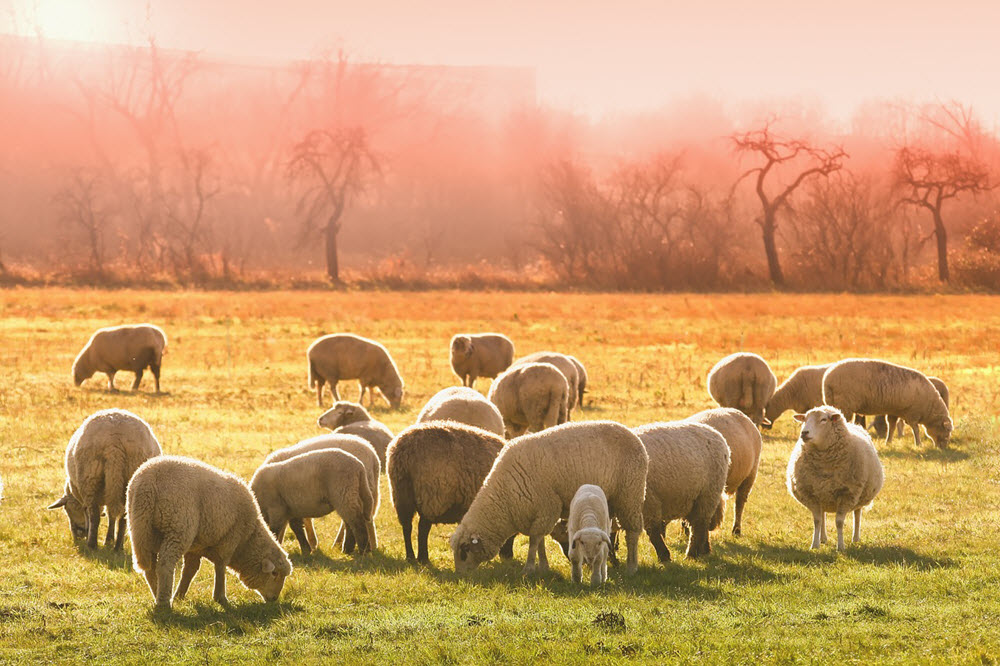 National Western Stock Show
Every year in January, the National Western Stock Show is arranged at the National Western Complex in Denver, Colorado. Since its humble beginnings in 1906, the National Western Stock Show has grown to become the largest stock show in the world by the number of animals.
The official goal of the National Western Stock Show is to preserve the western lifestyle by providing a showcase for the agricultural industry. The show is focused on innovative technology, genetic development and education, and offers plenty of marketing opportunities for agricultural businesses.
Examples of animals showcased at the National Western Stock Show are horses, cattle, sheep, swine, goats, poultry, rabbits, herding dogs, bison, yak and llamas.
One of the highlights of the National Western Stock Show is the carload and pen cattle show in the historic Denver Union Stockyards. Another popular event is The Horse Shows where you can see mule shows, draft horses show & pull, quarter horses, open horse shows, hunters & jumpers, and paint horses. The National Western Rodeo is one of the largest indoor rodeos and has won numerous awards.
Other examples of popular events during the National Western Stock Show are:
The Auction of Junior Livestock Champions
Martin Luther King Junior African-American Heritage Rodeo
Professional Bull Riding performances
An Evening of Dancing Horses
Dodge Freestyle Reining competition
Super Dogs
Mexican Rodeo Extravaganza
Wild West Show
Jack Daniel's Grand Pr-ix
Coors Western Art Exhibit & Sale
Citizen of the West banquet
Children Ranchland
Pony Trails interactive education area
Proceeds from the National Western Scholarship go to award 64 scholarships annually. The scholarships are awarded to students studying agriculture and medicine at colleges and universities in Colorado and Wyoming.