Food and beverage shows, commonly known as F&B shows, are trade shows focused on food producers, retailers, chefs, transporters, equipment producers and similar. Food and beverage shows are important for producers that wish to make new deals, but their products in before the eyes of retailers and catch up on trends in the F&B market.
Most F&B trade fairs are closed to the public, but when they do allow the public to enter they tend to get very popular – especially the ones that include attractions such as food tastings, wine sampling, chef competitions and award ceremonies.
Alimentaria Food and Drinks Exhibition (Salón Internacional de la Alimentación y Bebidas)
http://www.alimentaria-bcn.com/en/Home/
Alimentaria Food and Drinks Exhibition (Salón Internacional de la Alimentación y Bebidas) is one of the world's main food & beverage trade fairs. This five-day-long event is held in late March in Barcelona every second year and can trace its history back to 1976 when the F&B first trade fair was organized here. Nowadays, the show attracts over 140,000 visitors.
Alimentaria has roughly 3,400 exhibitors from about 75 different countries. A majority of the visitors are Spanish, but about 35,000 visitors arrive from abroad. The trade fair includes exhibitions for a wide range of areas, including import and export food and beverages, food distribution, purchasing pools, food chains and specialist shops.
Alimentaria Food and Drinks Exhibition takes place at Fira Barcelona: Gran Via Venue, L'Hospitalet de Llobregat.
Exhibition
Autonomous Communities Pavilion: Group participation from Spain's Autonomous Communities
Congelexpo: Frozen products
Ecological & Organic Food: The ecological & organic food show
Expobebidas: Soft drinks, mineral waters, beers, ciders and musts
Expoconser: Preserves & semi-preserves
Intercarn: Meat & allied products
Interlact: Milk & dairy products
International Pavilion: Group participation from abroad
Interpesca: Seafood, aquaculture & farmed fish products
Intervin: Wines and spirits
Multiproducto: Food products in general
Mundidulce: Sweets, biscuits & confectionery
Olivaria: Olive oil
Restaurama: Food & hospitality products and services
Vegefruit: Fresh fruit & vegetables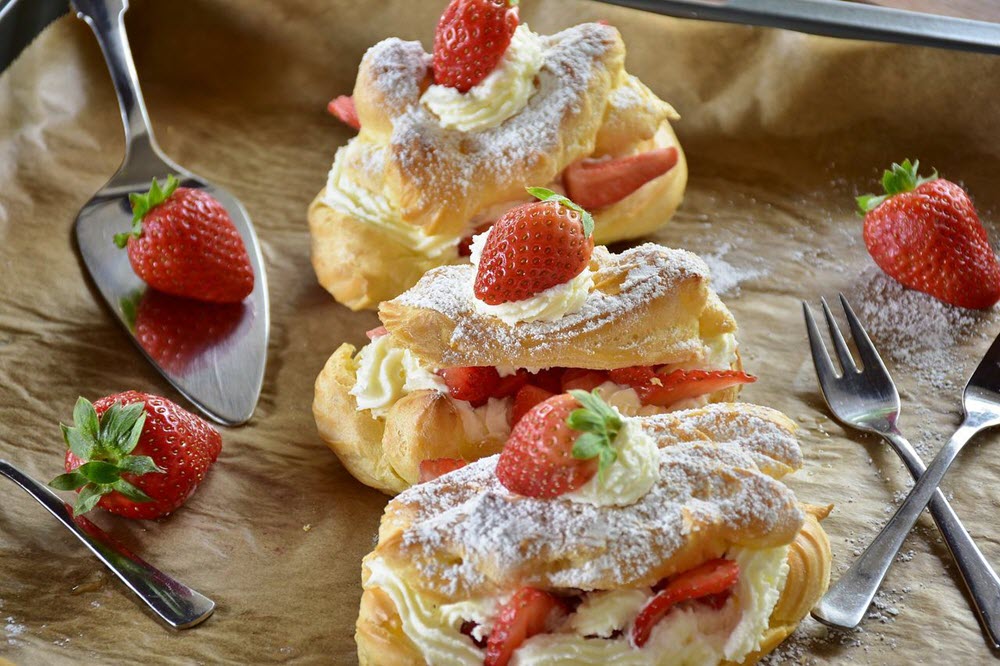 Americas Food & Beverage Show & Conference
http://www.americasfoodandbeverage.com/
Americas Food & Beverage Show & Conference takes place in November each year at the Miami Beach Convention Center in Miami Beach. Founded in 1997, America's Food & Beverage Show & Conference has grown to become the argest food and beverage two-way trade show in the Western Hemisphere. Roughly 6,000 buyers from over 60 different countries arrive each year.
The focus of the show is food and beverage from South America, Central America and North America, including the Caribbean. The exhibitors come from a wide range of countries in the Americas, such as Argentina, Brazil, Chile, Colombia, Jamaica, Peru and the United States.
The trade fair, sometimes referred to as the Miami F & B show, is sponsored by the National Association of State Department of Agriculture (NASDA) and the U.S. Department of Agriculture (USDA).
The four pillars of the Americas Food & Beverage Show
New Products Showcase – Get to know more about new-to-market products for the F & B industry.
International Pavilions – Visit exhibitors from around the world.
Seminar Programs – Industry experts will hold lectures on a wide range of topics, from organizational success to free-trade agreements.
Americas Chef Competition – Top chefs from all over the Americas prepare their signature dishes and talk about the food of their country.