A field day is a type of agricultural show, typically taking place outdoors and focusing on farming machinery, equipment and skills. Field days will normally not include livestock shows. The size of field days vary greatly, from small community field days that only last one or two days to international shows that run for two weeks or more.
Field days often have plenty of lectures and demonstrations for farmers, e.g. regarding new crops, pest control techniques and zoology. Since field days take place outdoors, it is possible for them to contain unusual competitions such as competitive ploughing.
In the northern parts of England, field days are commonly known as club days and are often important community celebrations. In New Zealand, small field days are called agricultural and pastoral shows. In North America, the term county fair or state fair is sometimes used for agricultural shows, including field days.
National Agriculture Fieldays (New Zealand)
The National Agricultural Fieldays is held once a year in Mystery Creek, Hamilton and attracts around 1,000 exhibitors and well over 130,000 visitors. According to the organizers, the National Agricultural Fieldays is the biggest agricultural trade show in the southern hemisphere. The trade show includes sheepdog trials.
AgQuip (New South Wales, Australia)
AgQuip is the largest field day event in Australia and normally has around 3,000 exhibitors and over 100,000 visitors. The event is always held in August each year and stretches over three days, from Tuesday to Thursday. The trade fair site is 26 hectares in size and is located eight kilometres west of Gunnedah in New South Wales. Admission is free of charge for visitors; the fair is sponsored by the Commonwealth Bank.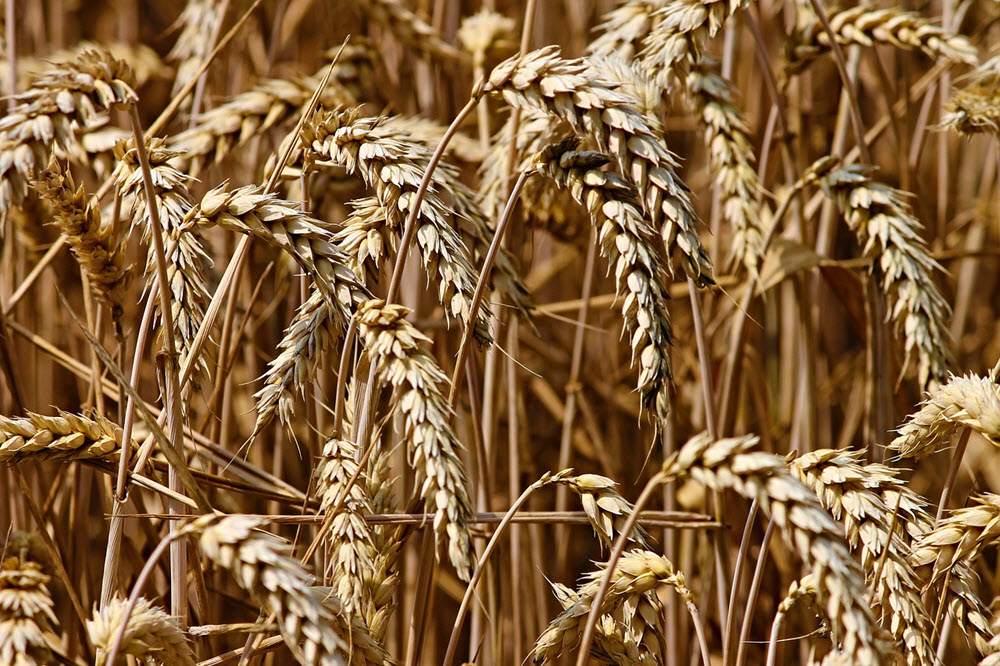 Henty Field Days (New South Wales, Australia)
Since 1963, field days have been held annually in Henty in New South Wales. The field days take place during the third week of September and stretch over a three day period (Thuesday – Thursday). Nowadays, they typically attract over 60,000 visitors and around 600 exhibitors. Among the attractions is the display of new agricultural equipment and technology.
Elders FarmFest (Queensland, Australia)
Elders FarmFest is the largest field day event in Queensland and attracts over 70,000 visitors to the exhibition site near Toowoomba. The field days are sponsored by Elders Limited, an Australian agribusiness company.
Agfest (Tasmania, Australia)
Agfest is an annual field day event held in Tasmania in May each year. The three-day-long event attracts well over 60,000 visitors and is arranged by the Rural Youth organization of Tasmania. The first Agfest was held at Symmons Plains near Perth in 1982. In 1986, the land was purchased in Carrick and the field days now have 200 acres to utilize.
Dowerin GWN Machinery Field Days (Western Australia, Australia)
Dowerin GWN Machinery Field Days are held annually during the last week of August and are (since 2008) comprised of two days. There are normally over 600 exhibitors and roughly 45,000 visitors. According to its organizers, Dowerin GWN Machinery Field Days is the longest established field day in Western Australia. The first field days were held in Dowerin in 1965. In 1992, naming rights were granted to the regional television broadcaster GWN.
Elmore Field Days (Victoria, Australia)
Elmore field days is one of the major field days in Victoria and has been arranged since 1964. Nowadays, the site features permanent pavilions and conference rooms that are rented out during the rest of the year. The Elmore field days take place in early October and attract around 45,000 visitors.
York Peninsula Field Days (South Australia, Australia)
The largest field day event in South Australia is the Yorke Peninsula Field Days. They have been arranged since 1895 and are thus the oldest field days in Australia. Unlike many other major field days in Australia, the Yorke Peninsula Field Day is only held every second year.